92.7 Big Fm - Dhun Badal Ke Tho Dekho
In its new and refreshed avatar, Big FM was looking to create a positive change with thought-provoking content that gives audiences a fresh new perspective on key topics.
As BigFM underwent a major revamp we had to push the new ideology/tag line across all digital platforms  
The change in ideology was aimed at bringing in a more youthful audience. We had to push this message across to the millennials 
Their tagline of "Dhun Badalke toh Dekho" had to inspire the masses to take a second look at current situations and conversations by taking other, different perspectives in mind.
Marketed via targeted Social Media Campaigns and Digital Ads. Got the audience used to the new lingo and more connected with the brand. Onboarded a campaign ambassador that the audience relates to. Connect with Bollywood influencers like who embodies the ideology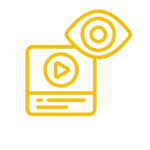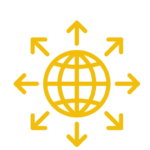 70 million+ Marketing Reach