We develop customized advertising strategies that reach your targeted customers across digital platforms, serving them ads they want to see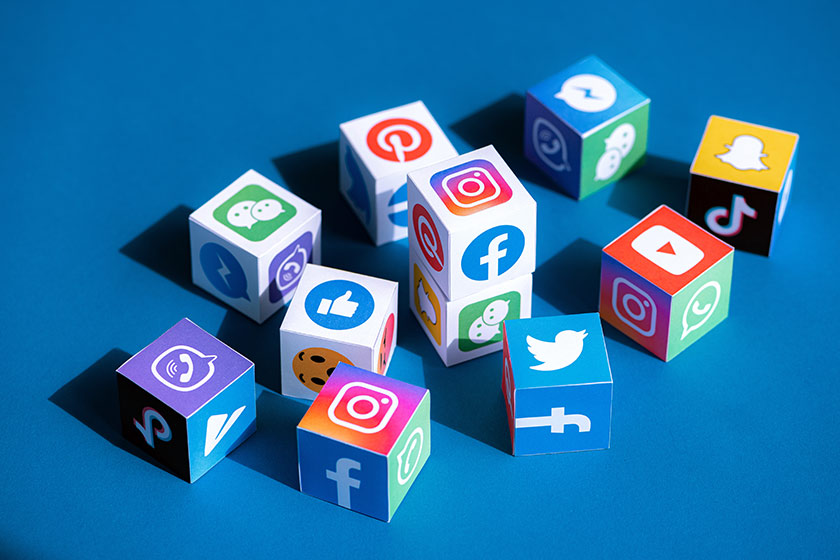 We help our clients to manage their social media platforms by various post, ads, and short videos that will enhance viewers' attention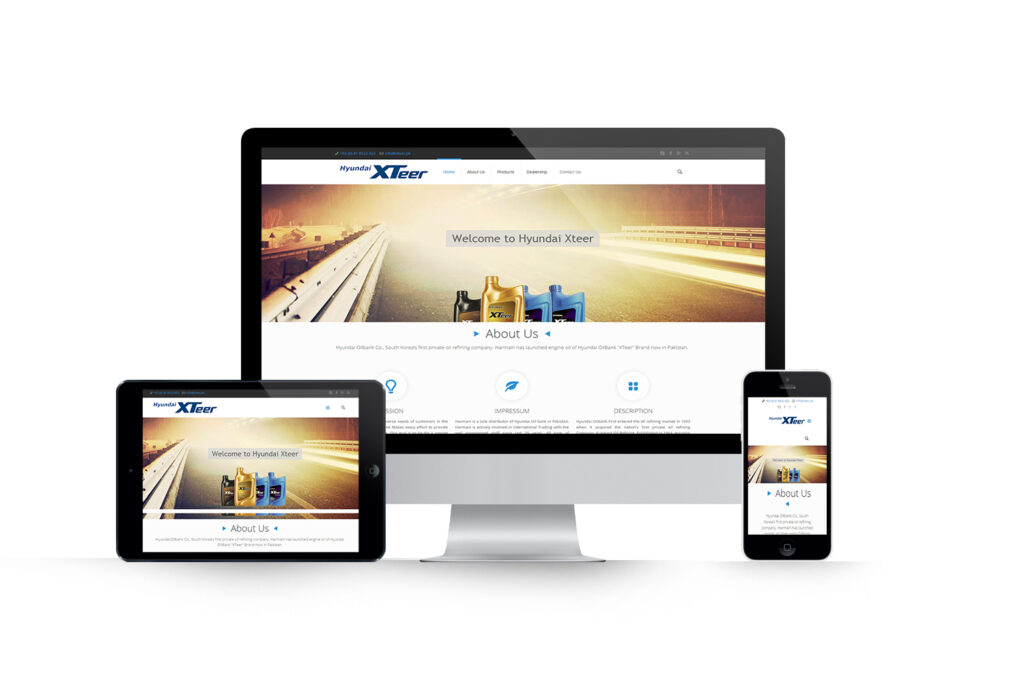 Know any good web guys? We do! At Eclectic we have our own web designers and developers and can make any site you have in mind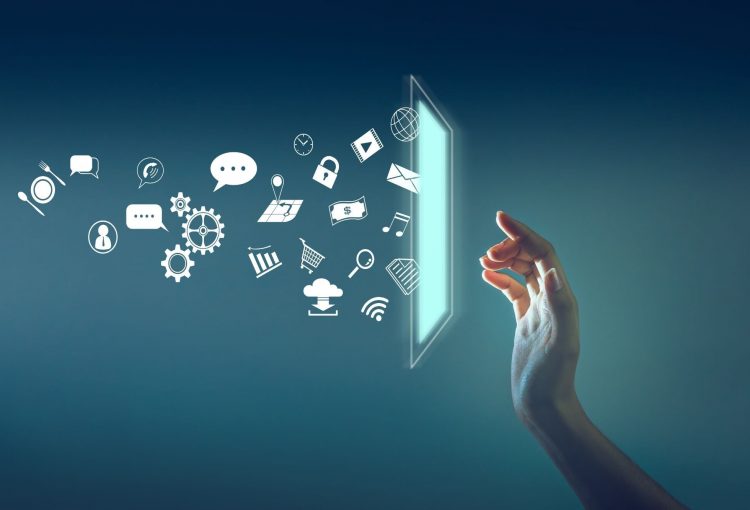 Search Engine Optimization
We are ready to work with you to reach the topmost position on search engines for keywords that are related to your business
With a dedicated team handling ad shoots, digital concerts, animated video production & more. We can help you with all kinds of video requirements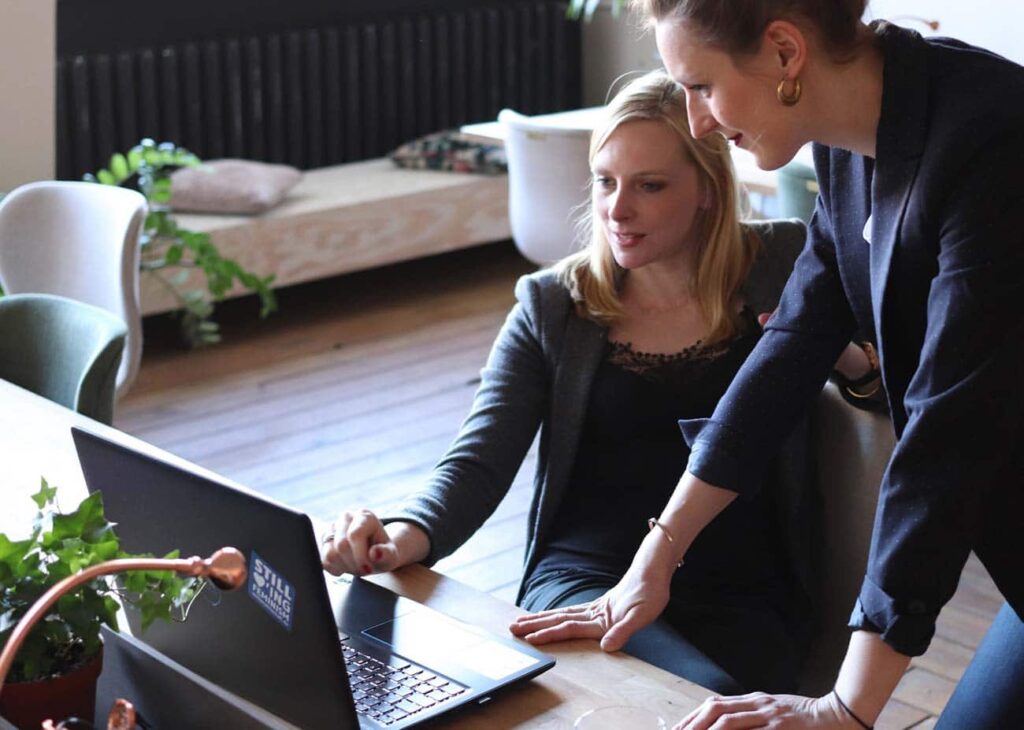 We equip businesses with innovative digital solutions, from e-commerce to B2B sales. Growing them to be the most sought after brands
We love & know what we do!
Our marketing specialists take a comprehensive digital approach to distinctly transform your company's unique digital marketing strategy
We believe in doing business with honesty, integrity and a sincere heart for others. We aren't going to sell you something you don't need. We will treat you with kindness and respect. 
Visitor tracking allows us to quantify our success and see what is working and what is not. Monthly reports are emailed to you and full traffic data is available online anytime.
We know that time is money in business, so we set realistic deadlines (for ourselves and for our clients) and stick to them. We communicate constantly with our clients to give them updates as we progress and get projects launched by the agreed launch date
We are trusted by leading industry companies!