Decrease in
cost Per Acquisition
A brand well known all across india but has a primary market as south india. Our main objective was to increase the engagement on the brands social media page along with awareness about their new products.
Increase in
monthly interactions
Best of Social Media Post
Want to launch your brand into the future?
Strap in and let's go!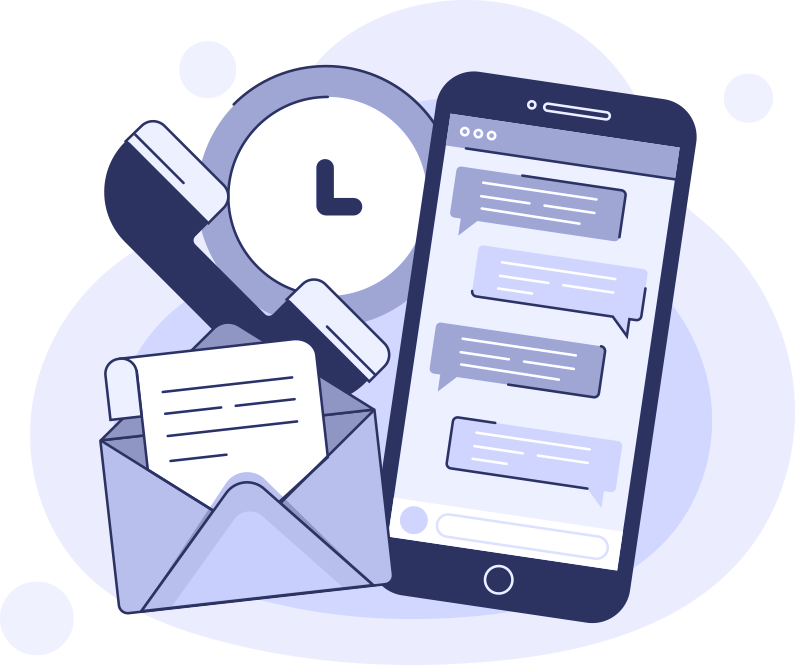 First Consultation is Free