We take pride in elevating every project to new heights with our unique blend of
innovation and expertise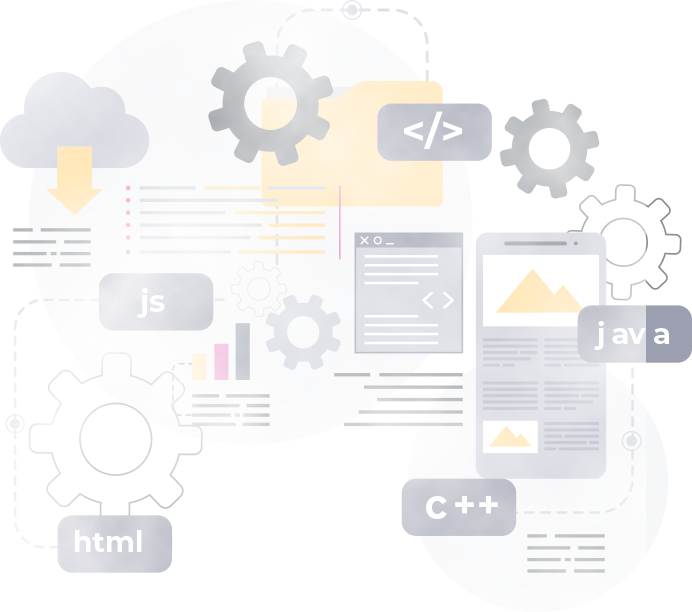 Unleash Your Brand's Potential with Eclectic's Digital Marketing Solutions
We're more than just a digital marketing agency – we're a team of experts with well-rounded perspectives that help us achieve effective marketing outcomes.
We use our curiosity, agility, and ideas to elevate brands to new heights, creating at the convergence of digital precision and everyday inspiration. We believe that data-driven strategies and spontaneous creativity go hand-in-hand, and we approach each project with a listening ear, watchful eye, and patient commitment to the process.
We bring a unique blend of technical expertise and creative thinking to every project, ensuring that our clients receive nothing but the very best.
Brands We have Worked with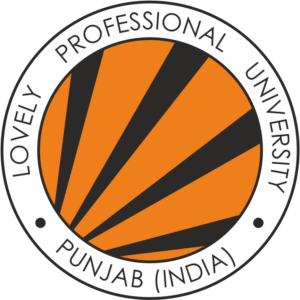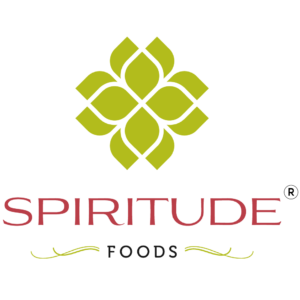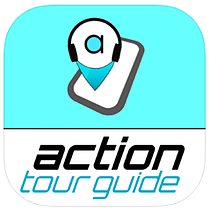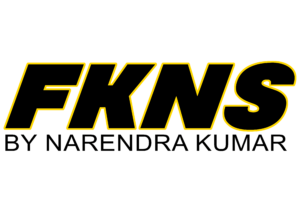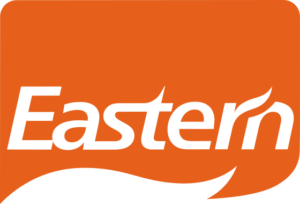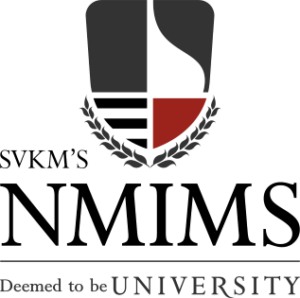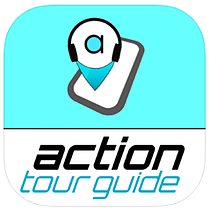 The website ranks among the top 10 results for various keywords, and its improved UI has boosted transaction rates while reducing page load times. The client aims to enhance communication with vendors for better decision-making.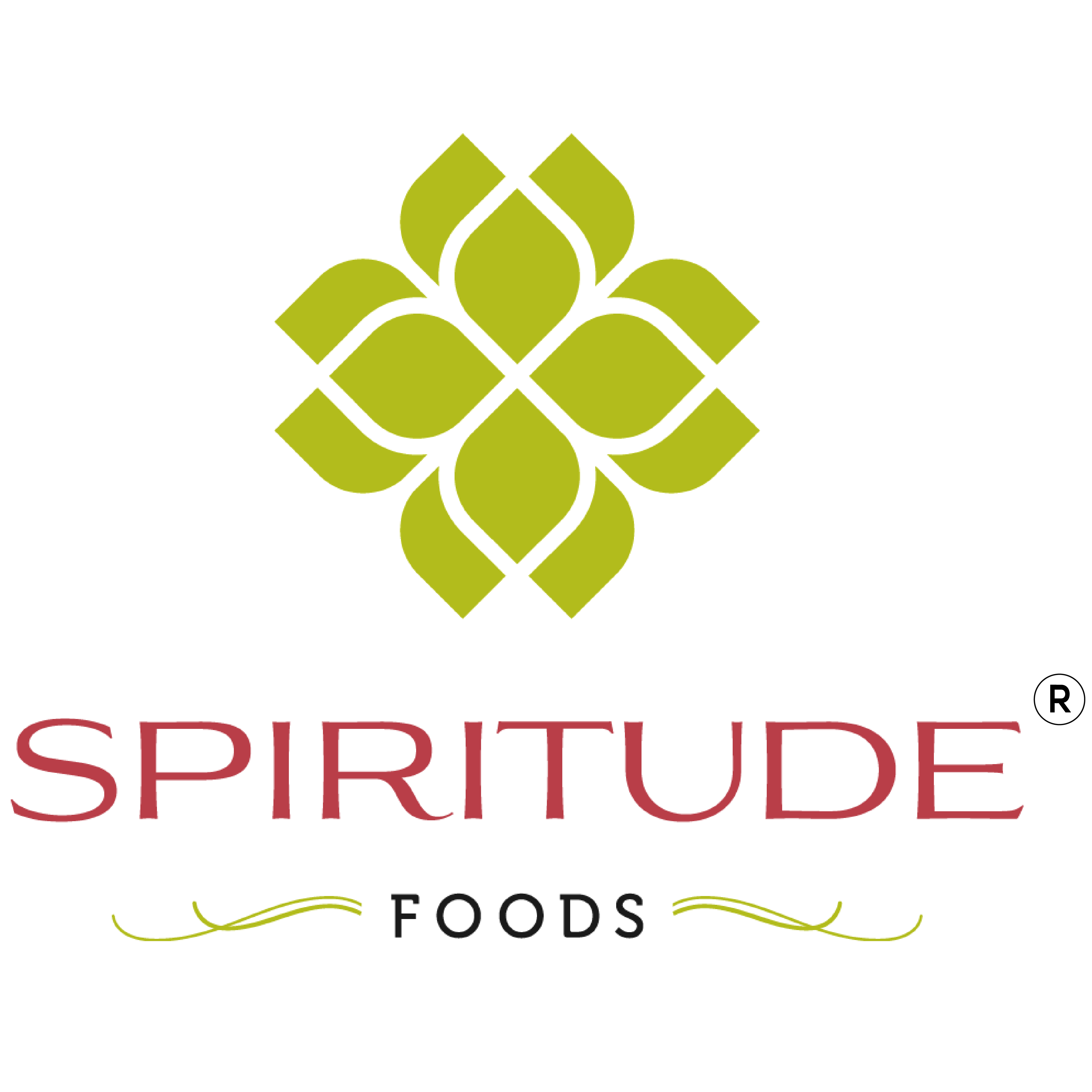 Collaborating via WhatsApp, Google Meet, and Gmail, Eclectic Digital provided valuable advice that led to a successful partnership. The website's design and interface pleased customers, resulting in a 90% increase in web traffic.
Want to launch your brand into the future?
Strap in and let's go!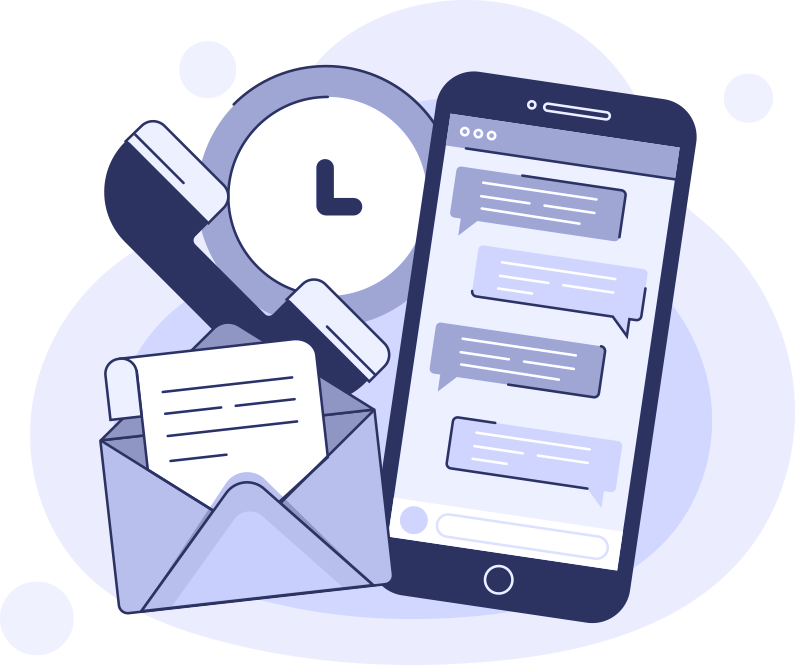 First Consultation is Free
Digital Marketing
Google Analytics has been a staple tool for businesses and website owners for over a decade, providing valuable insights into their website's performance and user