Crafting
Digital Experience
Through Human Connection
A Full-Service Digital Agency helping brands to reach their business goals
We're a team of technical marketers and creative thinkers helping companies develop a world-class digital experience to help your business reach new heights. 
From social media marketing to web & app development to digital marketing, innovative creativity isn't just what we do; it's our life's work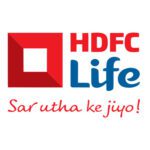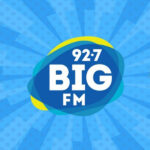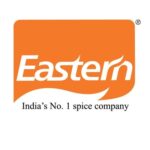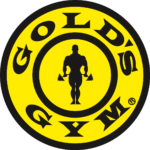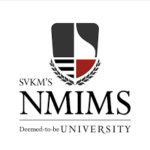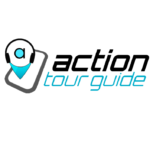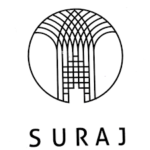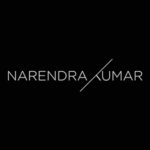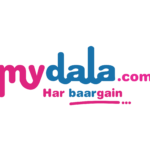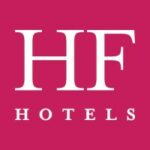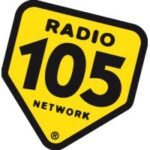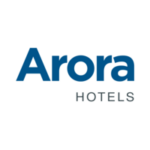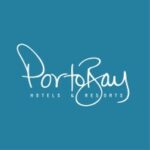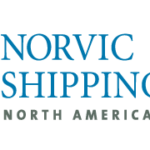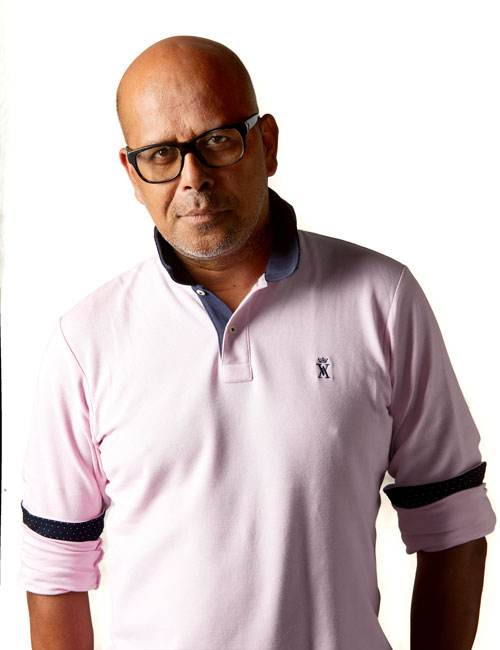 Narendra Kumar
Founder - NK Enterprises
I was so impressed with their attention to detail during the startup period. They made sure I understood the process and what to expect. My results were so fast with Eclectic that there were times it was hard to keep up.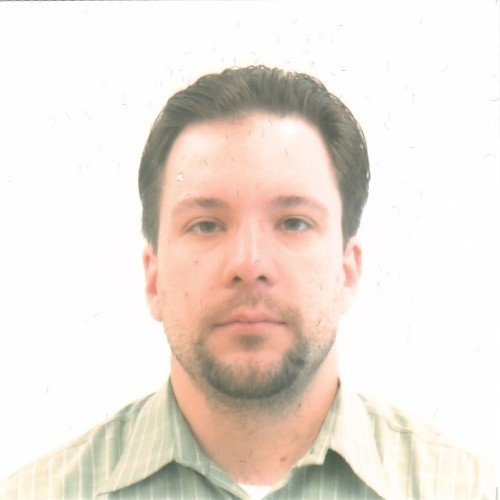 James Rocco
Business Application Manager - Norvic Shipping International Ltd
I am a big believer in keeping an eye on my figures and my KPIs. And since joining up with Eclectic Digital, who just took us by the hand and showed us how the digital ads side works we just haven't looked back. Our sales have grown so much, our conversion rates are up nice and high, lots of people know about us and we are becoming more and more popular.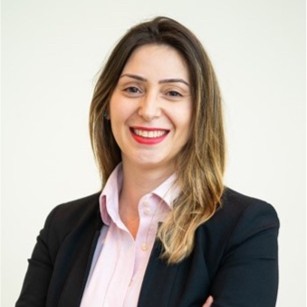 Marta Martins
General Manager - HF Hotels
I would like to start by thanking the team of Eclectic Digital. They just took over all my pressure for branding my business. An awesome job done by the team. The designing ideas and social marketing ideas of the team are super good. I would highly highly recommend them. Anyone needs a professional designer for their business please approach them. They'll make it worth it.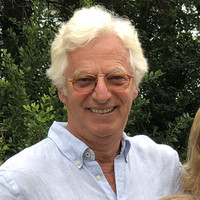 Antonio Trindade
Presidente - PortoBay Hotels & Resorts
I am not tech-savvy at all, so the thought of designing a website and everything that goes with it was daunting to me. Eclectic was highly efficient and reliable. They returned all my calls and emails within the day, and designed my perfect website - it was exactly what I needed for my business—highly recommended.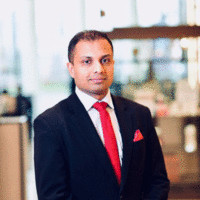 Globy Ouseph
General Manager - Arora Hotels
Working with Eclectic has been an absolute pleasure! They are a very friendly team with the utmost professionalism! I highly recommend working with them!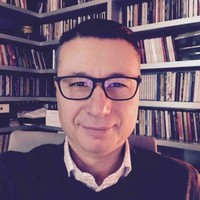 Daniele Tognacca
Brand & Content Manager - Radio Mediaset
Eclectic and team have been doing wonders for my podcast business! Everything has been so easy and straightforward. Under their guidance, we've created an effective website and AdWords campaign, drawing in many new inquiries. Would highly recommend!
Submit your request now to Get A Free consultation!