Increase in
Number of Backlinks
The landing page had high-quality imagery with a headline that was eye-catching and compelling. It also explained what insurance agents did and some of the advantages of working with an agent. The form on the landing page was simple so anyone could fill it out.
Best of Social Media Post
Want to launch your brand into the future?
Strap in and let's go!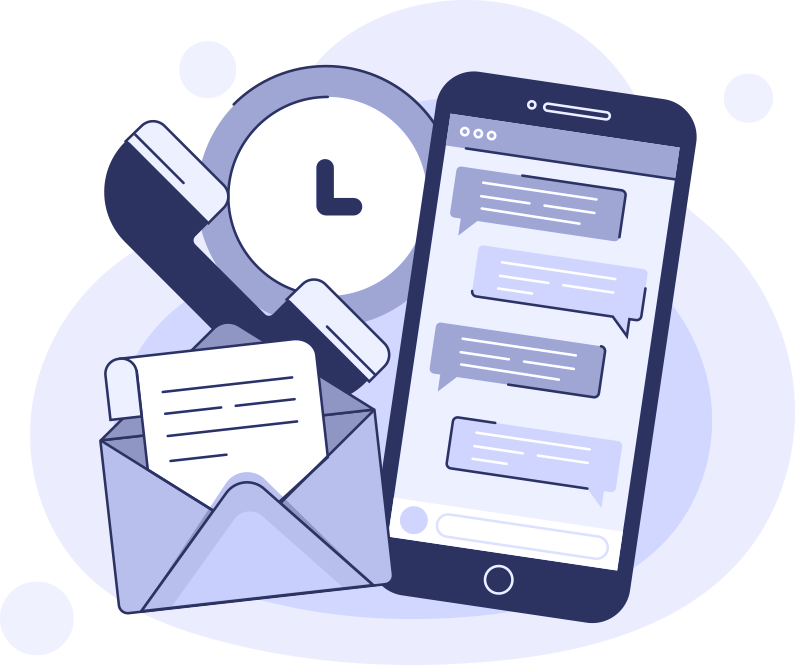 First Consultation is Free