Social Media Marketing Agency
Eclectic Digital is a leading social media marketing agency that provides top-notch social media marketing services. Our social media agency understands the importance of social media management in today's business landscape. As a result, we develop a well-rounded marketing strategy that incorporates social media marketing services to maximize your online presence.
Our social media agency team is dedicated to delivering quality results that align with your business objectives. We use cutting-edge social media marketing services to create and manage Facebook and Instagram campaigns that attract, nurture and convert followers into loyal customers.
With Eclectic Digital, you can rest assured that your social media management campaigns are in good hands. Our social media agency has successfully implemented and overseen social media management campaigns for small businesses, enterprises, and franchises. Let us help you develop a strong social media presence that drives results. Contact us today to learn more about our social media marketing services.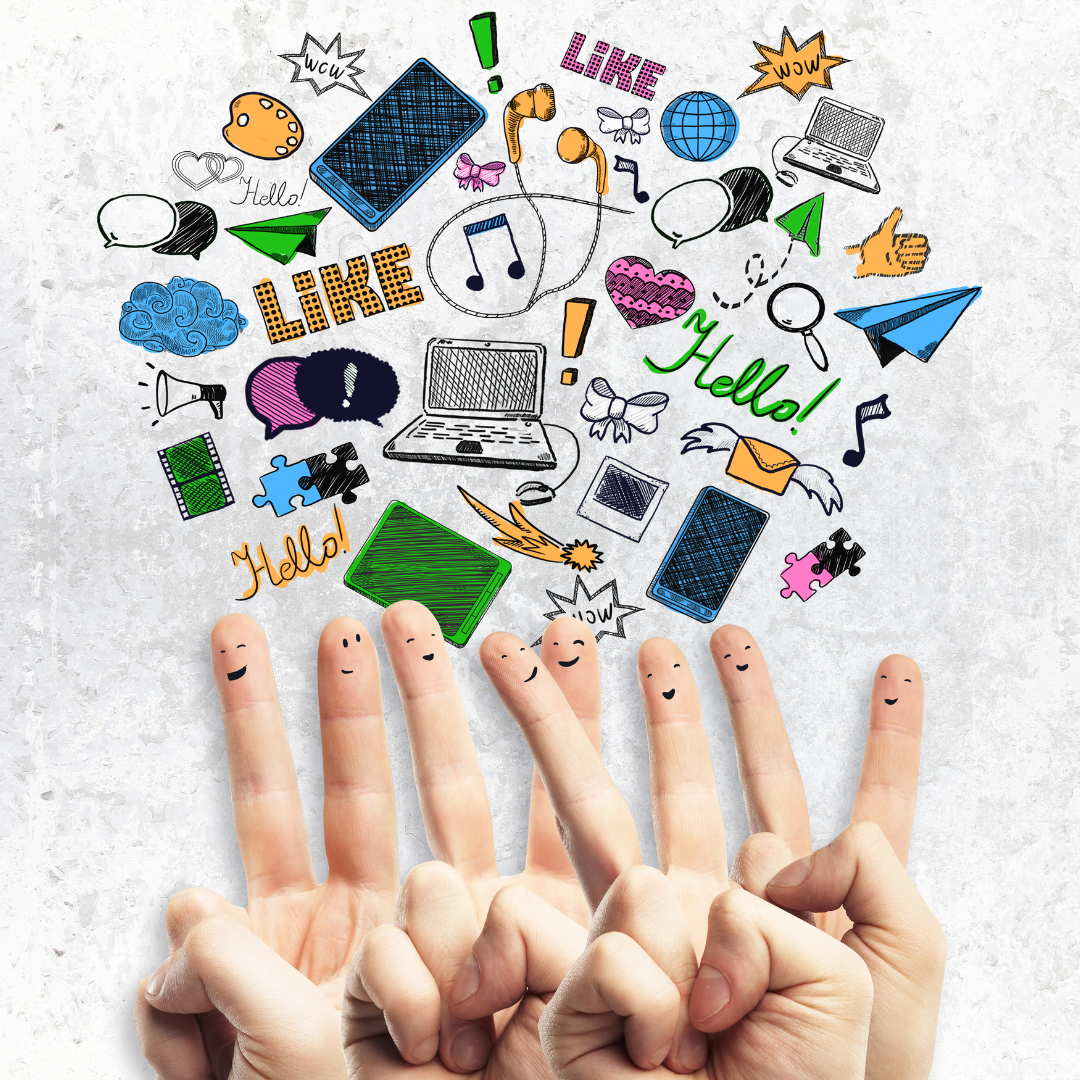 Social Media Management Services We Offer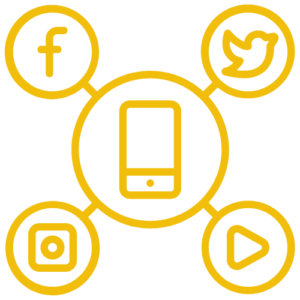 Social Media Marketing
Promote your offerings at digital speed and boost brand visibility with our social media management services. We combine market research, strategy-building, consumer engagement, and campaign-based social media marketing to achieve your business goals.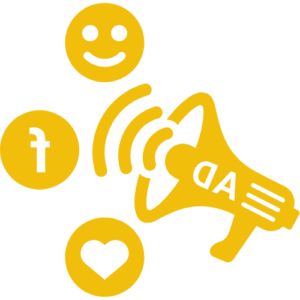 Social Media Advertising
Maximize the potential of social media with the help of paid advertising. Our experts at Eclectic select platforms with your target audience and craft custom-built ads that resonate with them, all within your budget. Maximize your ROAS today.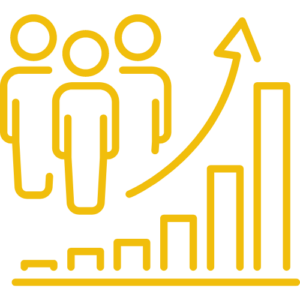 Social Media Follower Growth
Our sustainable growth strategy enhances future results by integrating Facebook, Twitter, Instagram management services, and website follower growth buttons. Expand your market and interact with 80% of customers who prefer brands through social media.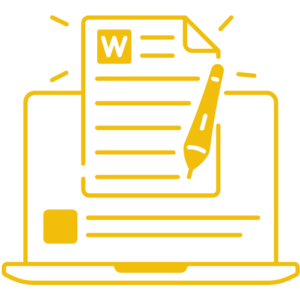 Social Media Content Writing
Over 50% of consumers use social media to research products. Get their attention with Eclectic social media content management. Our team designs engaging organic content and paid social content to attract followers and drive potential leads to your site.
Social Media Management Services We Offer
Collaborating with social media management experts is vital for small business owners, and Thrive is here to help. With almost two decades of experience in social media marketing, we cater to clients' specifications, regardless of industry, business size, or budget.
Our data-driven professionals manage and steer your social media accounts toward your desired results. Enjoy the benefits of a "Quality Over Quantity" focus and weekly and monthly reports that give insight into your social media performance. Say goodbye to your search for "social media management near me" and contact Eclectic for your social media management needs.