Month on month
revenue growth
Decrease in
cost Per Acquisition
Svaa.life was launched in February 2020, and our main objective was to increase its sales through Facebook, Instagram, Google and Amazon Ads.
Thrive's continued working relationship with the client resulted in increased referral traffic and high-quality backlinks for different mobile applications.
Our link building campaigns generated high-authority links with an average domain authority (DA) score of 46, online readership of about 21.7 million and 148 social media shares. Additionally, we were able to move the keyword rankings of each property to the top 4-7 positions on search engine results pages (SERPs), driving an average of up to 1.6 million search volume every month.
Among the biggest successes of our link building efforts is the improved campaign performance of two of the client's most popular mobile applications.
The mobile puzzle game gained 653 referring domains and 5.5K backlinks, with 182 keywords in the top 3 organic rankings:

Thrive's link building strategy also delivered significant results for the color by number app, generating 6.9K backlinks, 974 referring domains and a 2.5K increase in organic traffic. In addition, our ongoing campaigns helped the client position 75 keywords in the top 3 organic search rankings:

Want to launch your brand into the future?
Strap in and let's go!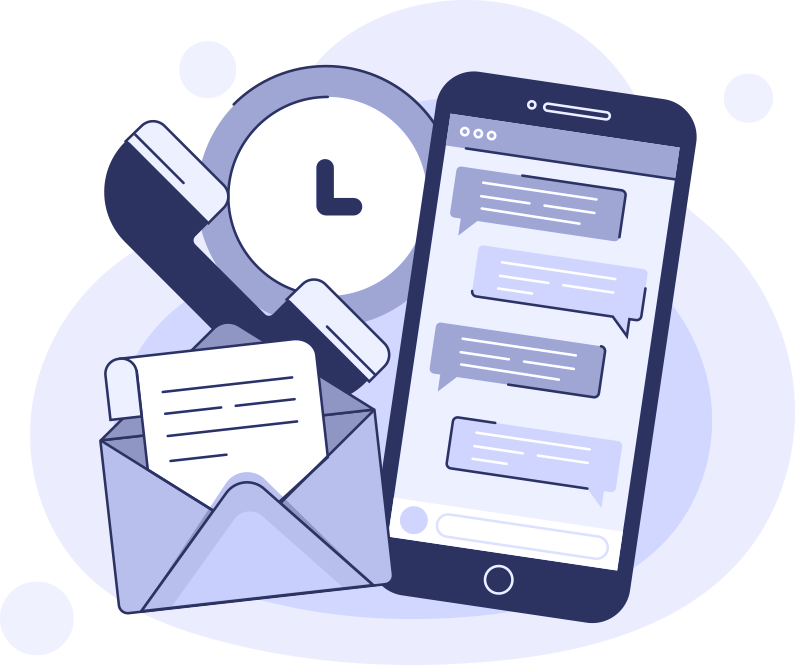 First Consultation is Free